A Nature Park is not a National Park
Do you know the difference between nature parks and national parks?
Bavarian Forest Nature Park
Nature Parks are areas which "mostly fill the preliminarities of landscape protection areas, consisting of a special diversity, uniqueness and beauty, and which are especially suitable for recreation purposes because of their landscape features". In Nature Parks the focus on nature protection and landscape management should be in harmony with the needs for recreation. They ensure the continued preservation and further development of cultural landscapes. To achieve this it is also necessary to support environmentally friendly agriculture and forestry. So in a way, nature parks protect nature by using it.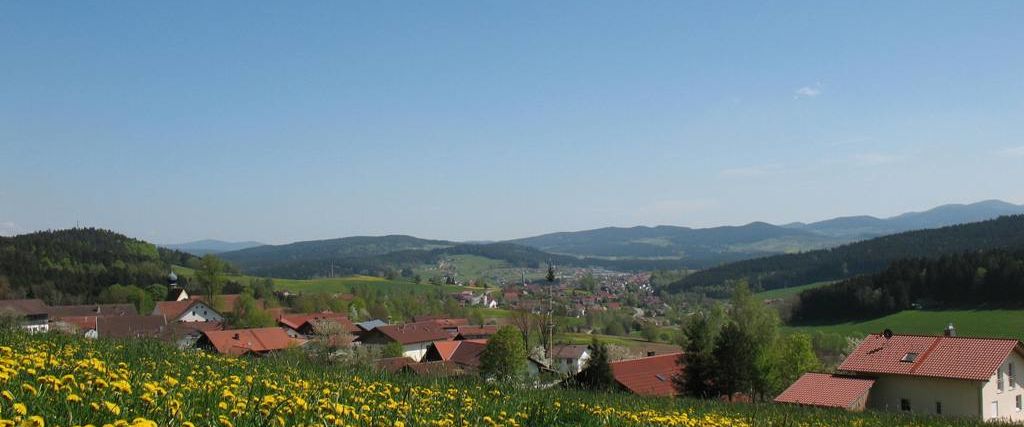 Bavarian Forest National Park

National parks are landscapes in which nature can develop undisturbed by human influence. They leave room for natural development processes and for nature's self-regulation. This largely excludes their economic use and their regulation by human intervention. National parks create an retreat for wild plants and animals that otherwise have little chance of survival. In this way, national parks protect habitats in which our biological diversity and the existing wealth of species can continue to develop. Wilderness is welcome here.